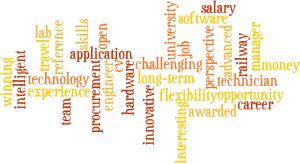 Open positions
For the following open positions we are looking for applications:
You might also consider to submit an open application. Please use the contact details provided, and send us your profile with the typical supporting documents including motivation, CV, references, etc.
Please be sure to visit this site frequently and don't miss the opportunity.